Digital Content Production Team
We bring you
the right strategies,
the right team and the rights shots,
every time.
Welcome To New Zealand Greenroom Productions
We create digital content that will tick all of your boxes! For over 20 years, we have worked hard to build a handpicked team of extremely talented industry professionals from around the world. We have traveled to some of the most far-flung locations on earth, worked within extremely demanding environments, and produced high-quality content on the tightest of deadlines. But we always make sure to overcome any challenge to deliver a distinctive product for you. Any type of content you want; we have the team, the tech, and the experience to get your job done right.
Our Broadcast Partners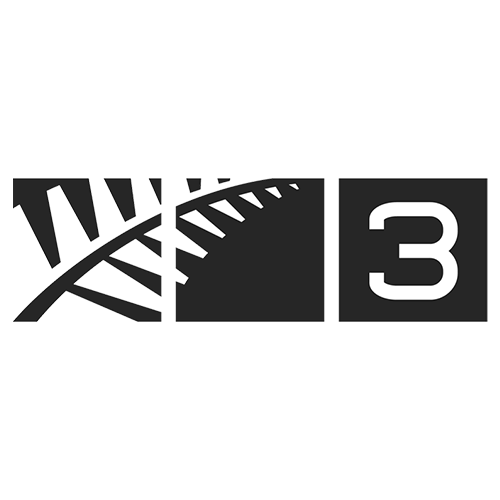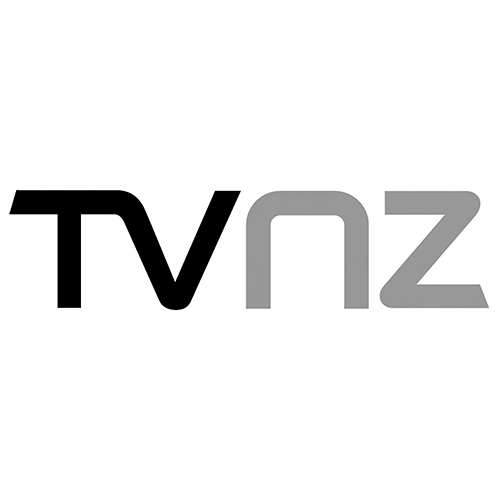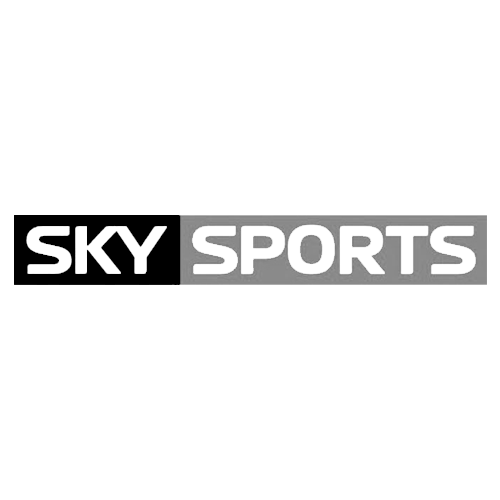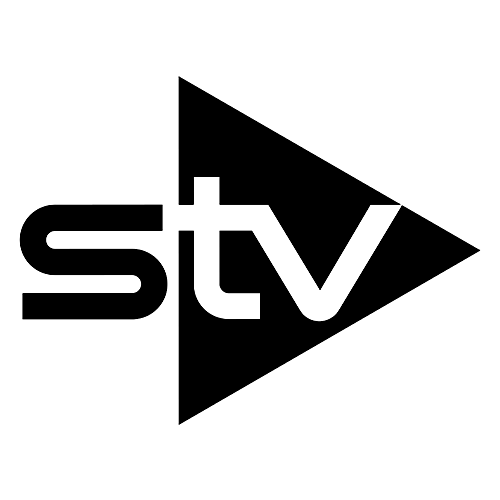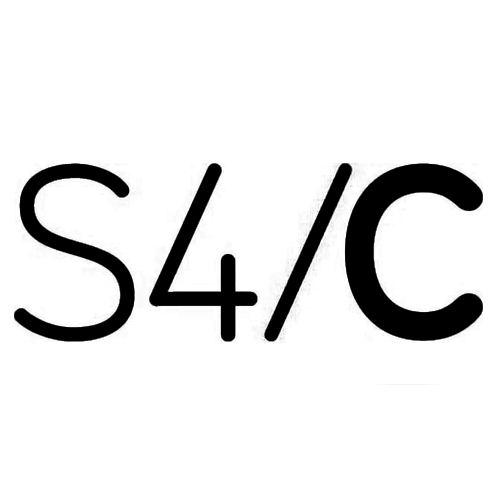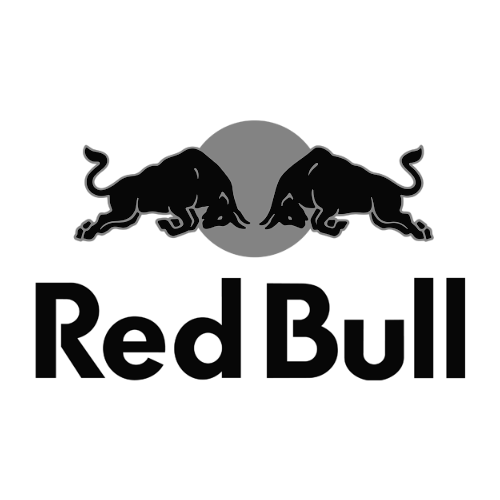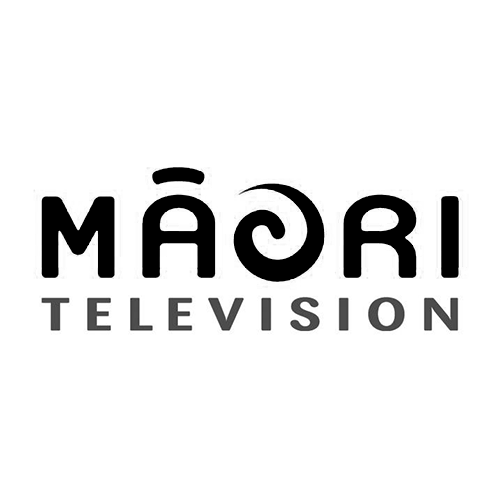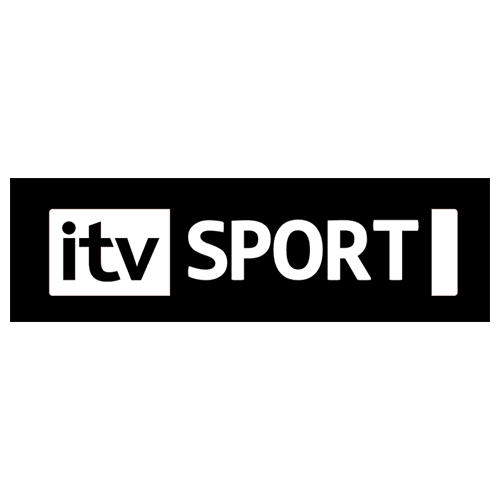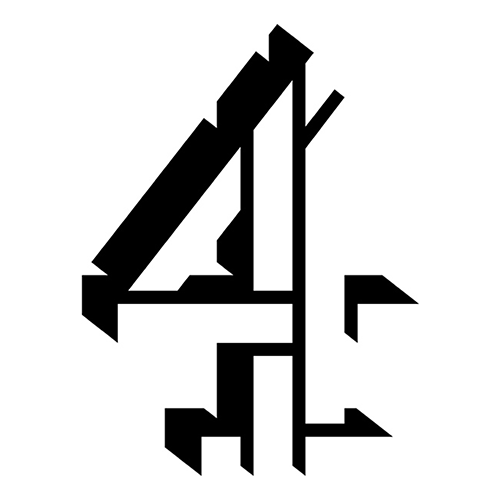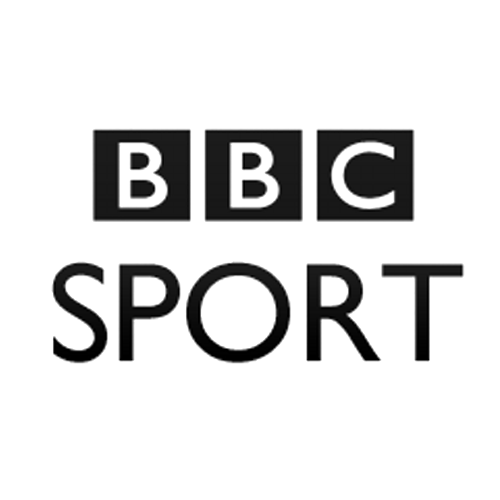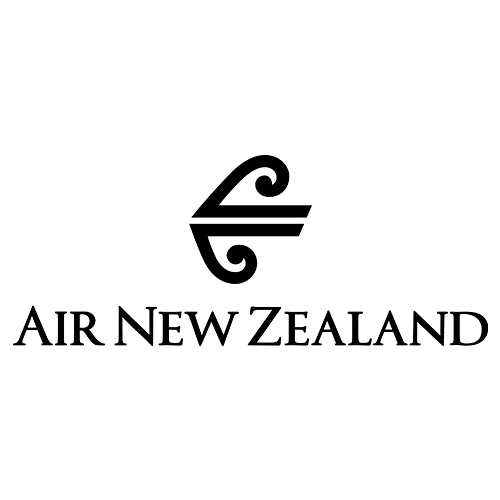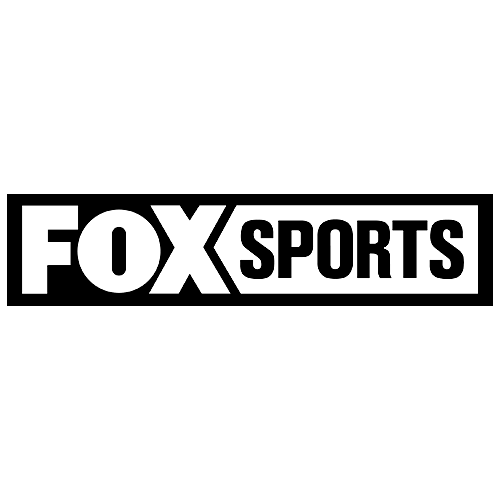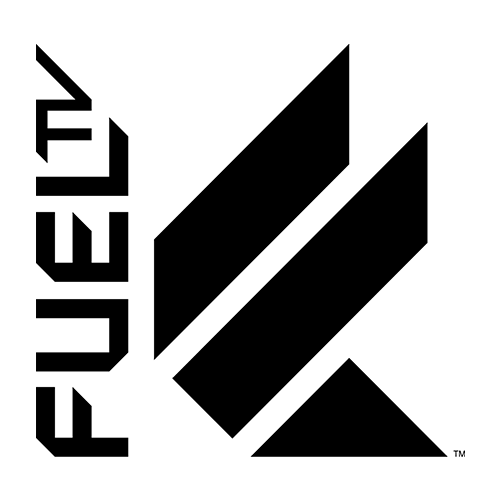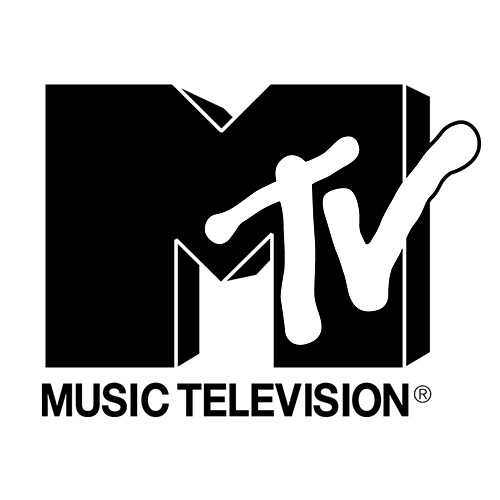 The Process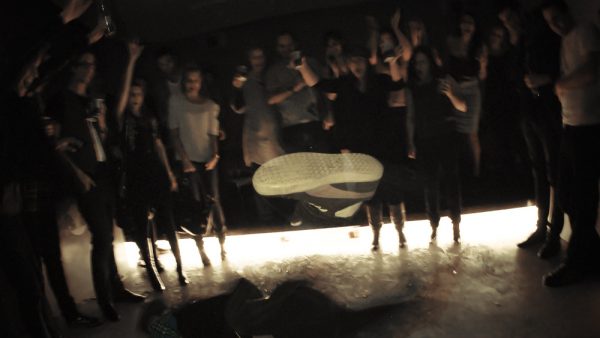 Concept
We help you strategize a clear game plan, develop your current concepts into streamline productions, and target achievable goals to maximize your digital performance.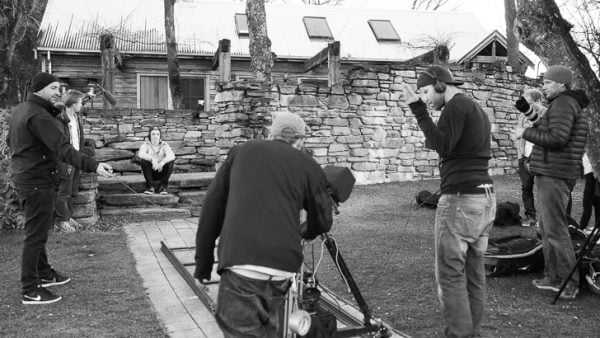 Capture
We design specified shooting schedules, organize management duties, and focus on completing your targeted goals with our handpicked team of talented industry professionals.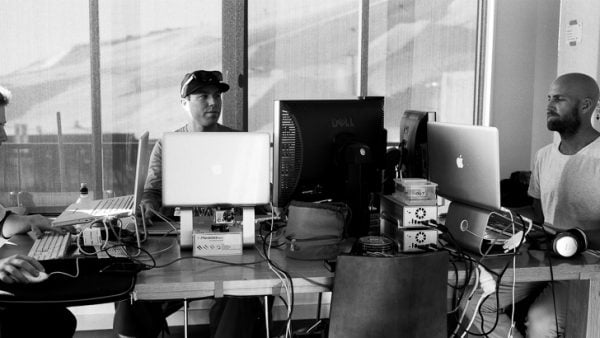 Post Production
We conduct all of our own media management using the latest post-production facilities, software, and technology to ensure results are delivered on-time and within your budget.
What Our Clients Say
The whole project with NZ Greenroom went way above and beyond what we could have hoped for. Chris took our brief & collected incredible footage to deliver a final piece that we are so proud of. His attention to detail was flawless. He worked relentlessly to create the tone and feel of our brand identity and vision.
Chris & his team are the most complete operator's I have ever worked with – Cameras, gimbals, drones, audio, lighting, location filming, on the move or in the studio, they get stunning results whatever the situation. The foundation of their success is attitude – team players & the hardest working professionals I have ever come across. Always understands what is required, are flexible & adaptable if things aren't quite as expected. They are an extremely valuable asset to any director or production.
I have collaborated with the NZ Greenroom team on a number of projects, the most memorable being the award winning environmental project "TransparentSea" – a six week odyssey down the East Coast of Australia. The campaign received international attention and was awarded the Australian Surf Business Surf Industry Award. They have also been instrumental in helping me capture the World's best surfers & snowboarders at major events in Australia, NZ & Tahiti – I very much look forward to our next 'job' together!
I have worked with NZ Greenroom and their team regularly over the past 5 years. It's a pretty easy choice, because my high expectations on production value, creativity and professionalism have been exceeded on every single job. Besides that, working with kind and open minded people who are up for a good laugh is always a treat. Thanks for that!
The most efficient production crew I have ever worked with hands down. Positive people doing exceptional things while having fun and exceeding my expectations by a long shot! NZ Greenroom Productions has an X factor, you can't put a price on that.
I have worked with NZ Greenroom for many years and on a variety of projects. I believe they are one of the very best in the world. They combine complete dedication and focus to the project in hand with an unending drive for creativity. They deliver stunning imagery time and again. Most of all they are a pleasure to work with and I always look forward to filming with them. I can't recommend them highly enough.
I can say that the best filmmaking and editing crew I've ever worked with was NZ Greenroom Productions team. You guys were always showing interest and wanting to satisfy our needs and the ISA is really very happy for what you´ve achieved in such a short time frame for us.
I have had the pleasure of working with NZ Greenroom's crew on more than one occasion over my years producing and they are extremely creative, professionally skilled but I'd have to say Chris's work ethic is what stood out for me.  If my budget would allow, I'd fly him to all my shoots.  Simply put; if you're looking for the best, give them a shout, I'll guarantee you won't be disappointed.
I've worked with NZ Greenroom on many occasions, primarily because they are technically progressive, resourceful & have a seemingly unending supply of energy that is included in the fee. Every project I have used them for has made me look good, which is all I ask.
Previous
Next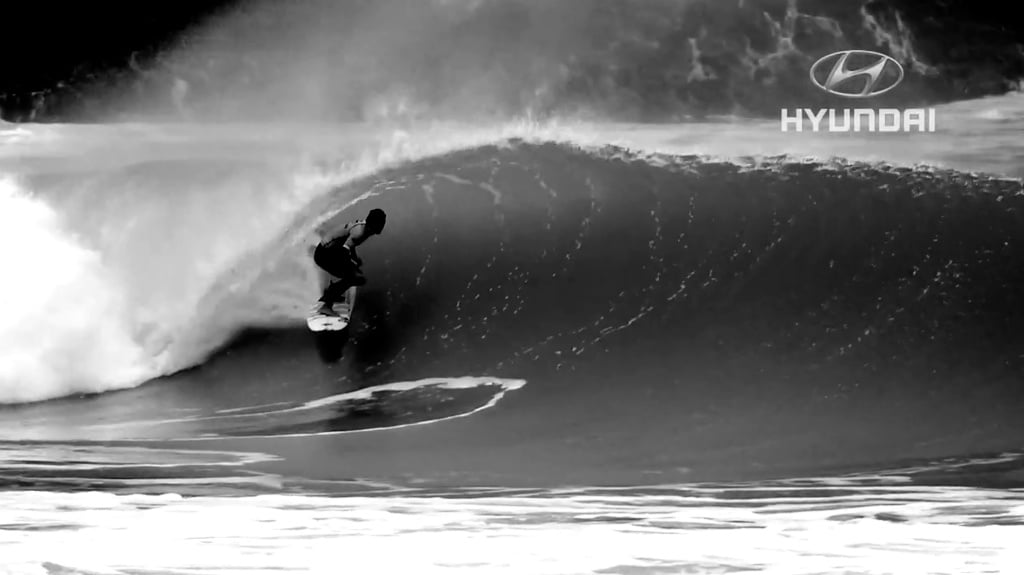 Are you in need of engaging digital content?

Contact us now for a free, no-obligation strategy session!